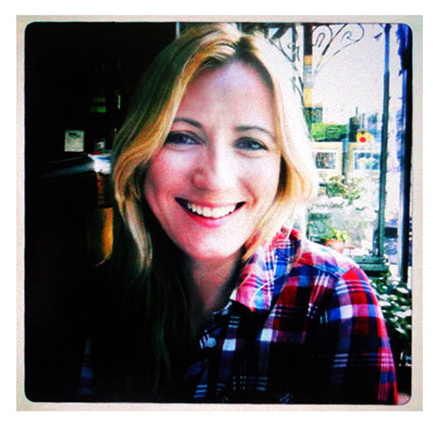 Edel fell in love with photography while traveling throughout India. Wandering from the Himalayas in the north to the Thar Desert in the west to the banks of the Ganges. It was a visual odyssey that brought the camera to the eye. After three years of living and working between Munich and India, Edel moved to the United States.
Edel studied intensive analog and digital photography at the International Center of Photography, in New York, where she also worked as a teacher's assistant. There she found an encouraging and supportive photo community, which she engages with on a continuous basis.
Today Edel's body of work is broad and challenging, from fashion shoots to denim campaigns to filming for documentaries. She is also sought after by her clients for her art direction skills.
Edel's advertising work has been published in such prominent publications as The New York Times Style Magazine, The Wall Street Journal, Teen Vogue, Nylon, Latino, Vibe, OK, Hamptons and Women's Wear Daily.
Her client list includes Gillian Conroy Jewelry, Issey Miyake, Lee Jeans, Blank Denim, Frog Design, Virgin Mobile, General Electric, Nike Foundation, The Girl Effect, Concern Worldwide, Aol, and more.
In her personal time, Edel works on developing projects that have a captivating uniqueness. Guna Yala, an indigenous province in northeast, Panama is currently her focus for a project on modern Guna women and their matrilineal culture.
Edel grew up in Blackrock, County Louth, Ireland. She currently lives in Chinatown in New York. She is a multidisciplined photographer of fashion, portraiture, still-life and travel. Edel is a graduate of Studio Fine Arts from Hunter College in New York City.